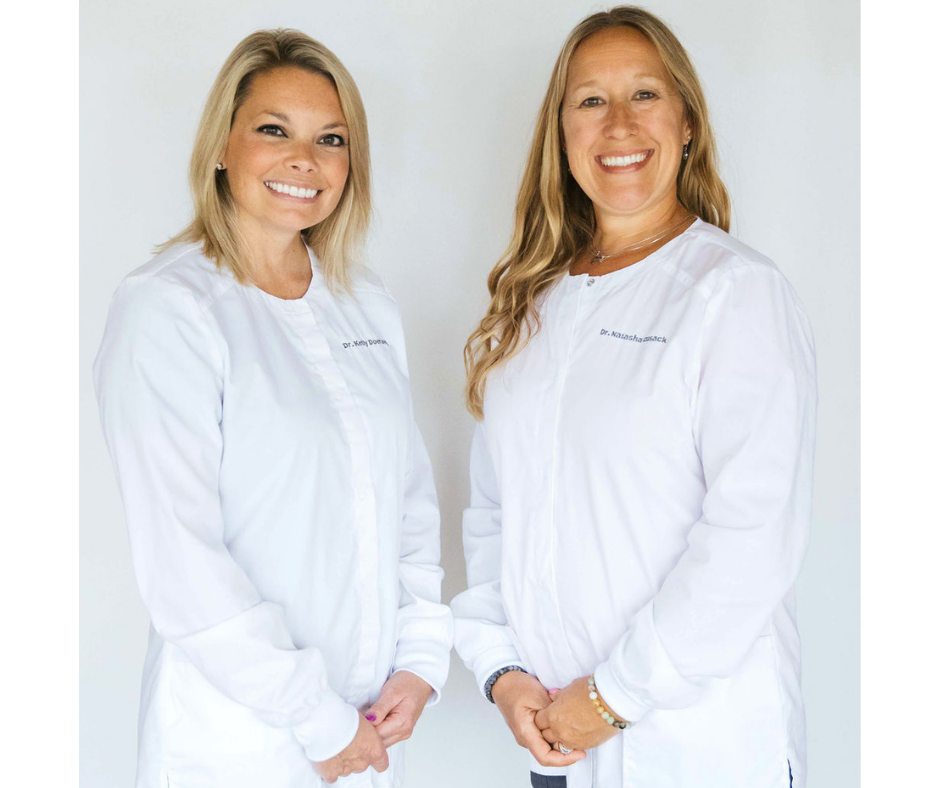 If you're looking for family and cosmetic dentists – our Ionia, MI dentists at Dental Health Partners of Ionia offer a range of services for patients of all ages.
Whether you need to schedule your child's first dentist appointment, or you're interested in cosmetic dentistry we're here for you!
At Dental Health Partners of Ionia, we want all of our patients to be informed decision makers and fully understand any health issues you face. Our doctors, hygienists, dental assistants, and front office staff look forward to meeting you and helping you with your dental care.
As a dental practice, our goal has always been to help patients maintain healthy smiles.
We want you to feel confident that when you choose Dental Health Partners of Ionia, you're working with doctors and other professionals who are qualified, experienced and caring. Whether you are looking for information on improving your dental health, treatment of cavities, gingivitis, teeth whitening, cosmetic dentistry, crowns, or our other services, you'll find the information you need here.
Please contact our office with any questions you may have. We strive to make your visits into our office as easy as possible.
We look forward to seeing you!
Mission Statement
Our goal is to help you achieve and maintain optimal dental health thereby improving your overall health and quality of life.