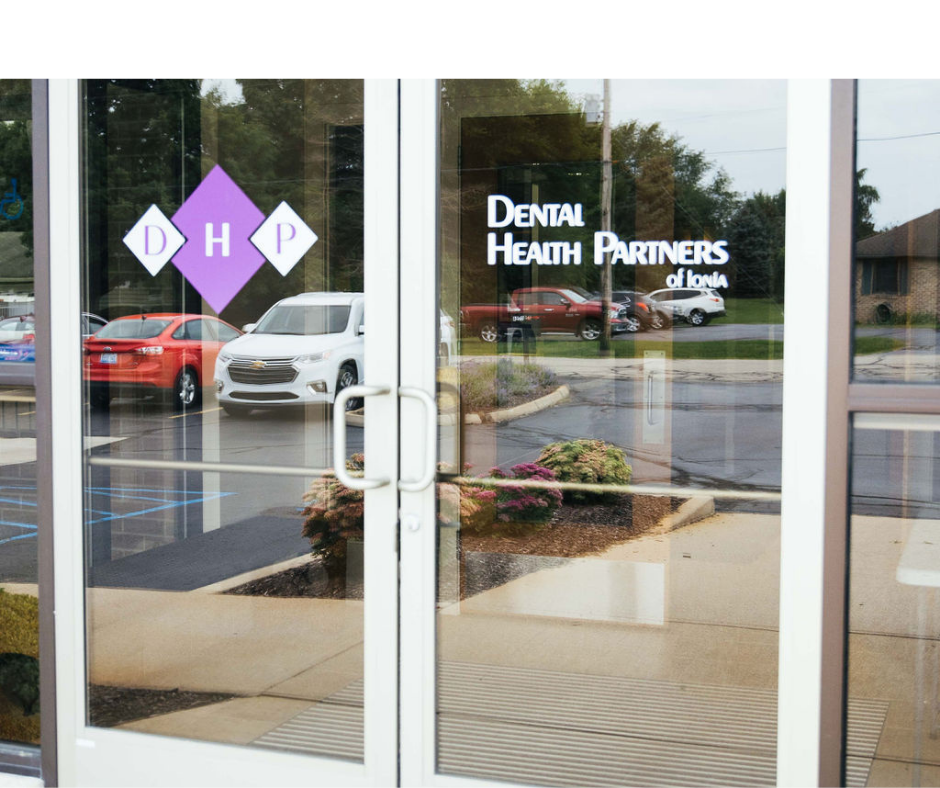 To make your visits and experience at Dental Health Partners of Ionia, we hope you find these commonly asked questions helpful.
How often should I have my teeth cleaned by a dental hygienist?
We, along with the ADA recommend you have your teeth professionally cleaned by a dental hygienist at least 2 times a year, or every 6 months – generally speaking. Other factors, such as periodontal disease play a role, and you may be recommended to have your teeth cleaned more frequently.
How long is my first dental cleaning appointment?
Please plan to be at our office for an hour and a half for your first new patient hygiene appointment.
Are you accepting new patients?
Yes, we are! The team at Dental Health Partners of Ionia would love to welcome you and your family to our office!
Do you offer emergency appointments?
Yes we do offer dental emergency appointments as needed. Please call our office for instructions, even if we are closed.
Do you offer financial assistance?
Yes, we partner with CareCredit, should you need help to pay for your dental visits. You can apply directly through our office here.
Please contact our office with any other questions you may have, our staff would love to help you!